They call them the cheery chaps at Eco Car Care Winchester in The Brooks Shopping Centre, Winchester car park. We always do a great job on our cars and a full valet costs from £26 for smaller cars too which will leave your motor looking showroom perfect.
Best of all, you don't have to sit around waiting either as you can combine your valet with a spot of shopping or lunch in the city.
There's another good reason to choose Eco Car Care – We don't use water to clean our cars, but we have an eco-friendly cleaning process instead.
Book Now:
The Brooks Upper Parking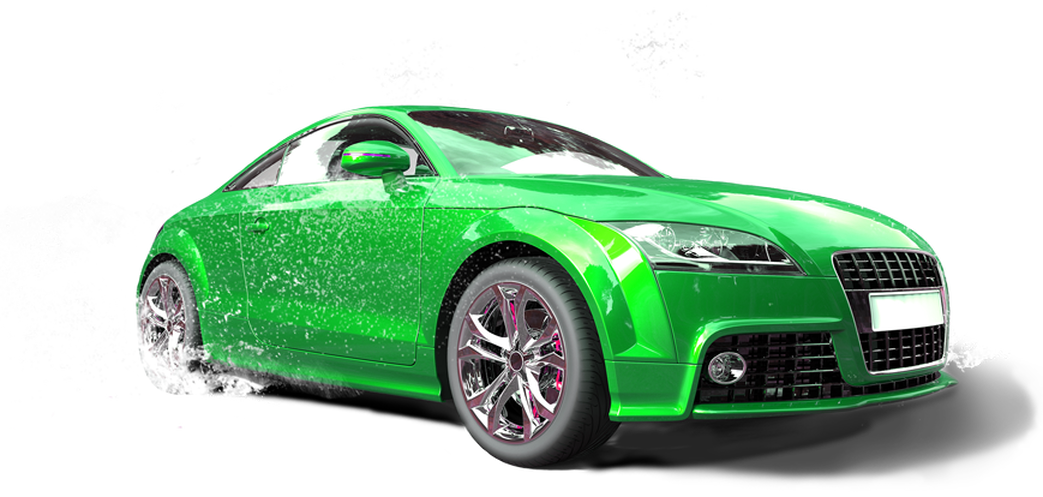 Any car can feel like a new car with as little as £18 when we give it our affordable wash & wax serive.
you can also make your car much more happier with our wash and vac
Exterior Washing
Our service is 100% as we can environmental friendly. And with almost no water waste we do:
Exterior Washing
Exterior Waxing
Exterior Glass Clean
Wheels Clean
Tyre Shinning
Vacuum Cleaning
The Brooks Winchester, Upper Parking
Seats washing
Exterior Washing
Exterior Waxing
Exterior Glass Clean
Wheels Clean
Tyre Shinning
Interior Vacuum
Interior Glass Clean
Door Shut Clean
Dashboard Clean